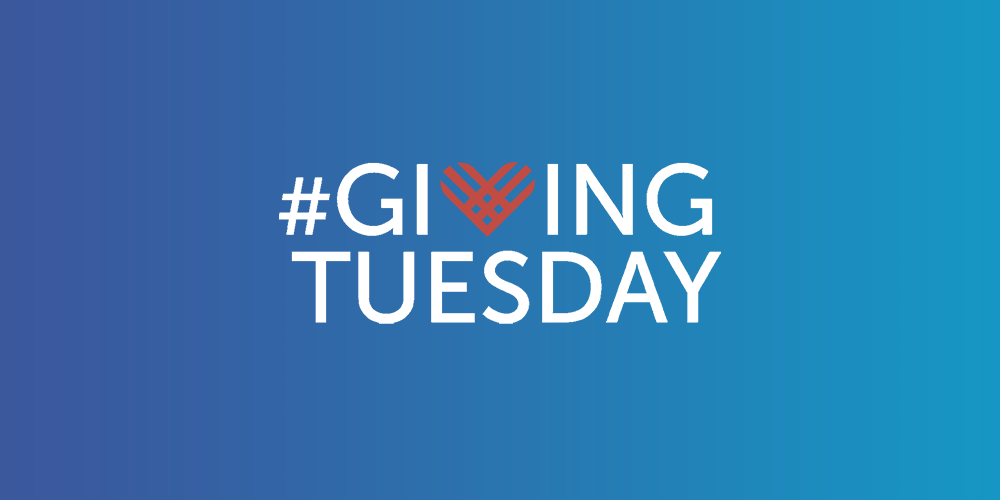 #GivingTuesday is a global giving movement that has been built by individuals, families, organizations, businesses, and communities in all 50 states and in countries around the world. Millions of people have come together to support and champion the causes they believe in and the communities in which they live.
We hope that today, you will join us by contributing to our efforts to bring water and life back to the #Colorado River.
Raise the River sees a day when the Colorado River Delta is brought back to life, together with the renewal of community relationships and engagement that promote long-term stewardship of the river.
We are a unique partnership of United States and Mexican non-governmental organizations committed to reviving the Colorado River Delta through activities – including fundraising and outreach – that support environmental restoration for the benefit of the people and wildlife of the Delta.
Combining water deliveries with on-the-ground restoration work, our efforts, along with those of Mexico and the United States, are demonstrating the Delta's tremendous resilience. In the areas where habitat has been restored, native vegetation is sustaining a great diversity of life and providing outdoor activity opportunities for local communities.
Won't you join us in helping the Colorado River Delta make a comeback?
Between today and December 31, we are raising $2,017 as a year-end funding goal to help support our work in community and environmental education, and on-the-ground restoration. Every act of generosity counts, and each means even more when we give together. #GivingTuesday
Join us here, with your gift: https://www.gofundme.com/GoForTheGoal