Go For The Goal!  Year-end Matching Campaign on GoFundMe
…now through December 31
Now in its homestretch, after a 3-year effort, Raise The River is less than $5,000 away from achieving its initial goal of raising $10 million to reconnect the Colorado River to the sea and restore life in the Delta.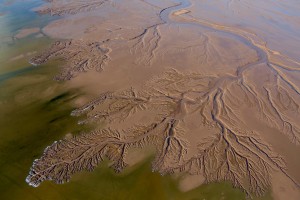 Thanks to the generosity of Hunter Industries, contributions will be matched dollar-for-dollar through Dec. 31, meaning the impact of your donation is doubled. Please join us now, and be a part of bringing home this landmark win for conservation and our iconic Colorado River.
We are currently working to raise the final $5,000 during the month of December: If you could find it in your heart to help in any way, donations of any amount are greatly appreciated. If you cannot donate, please help us by forwarding our GoFundMe link and video to your friends, or anyone who you think would be interested.
Contribute Today! Play a vital part in making history today, by donating to restore life and balance to the Colorado River – any amount helps us reach our goal. We are so close to a goal that will make history, but we can't do it without your support.
Join us in rewriting history. Let's Raise The River.